Good morning everyone and welcome to my blog. Finally it's Friday! The time goes way too fast. It's Christmas in two weeks and you can tell by all the photos on Instagram and Facebook, girls are baking all sorts of Christmas goodies. You got me all inspired. Isn't that nice?
I love Christmas and baking, every year I make the same honey cookies but I change the recipe. I never follow the recipe I always break it add something different or don't add something at all. What I always do is cutting down the sugar, this one is already cut down, so if you like more sweet add more sugar. This recipe is from my mom, she has it from her friend and her friend from another friend and……:) Enjoy.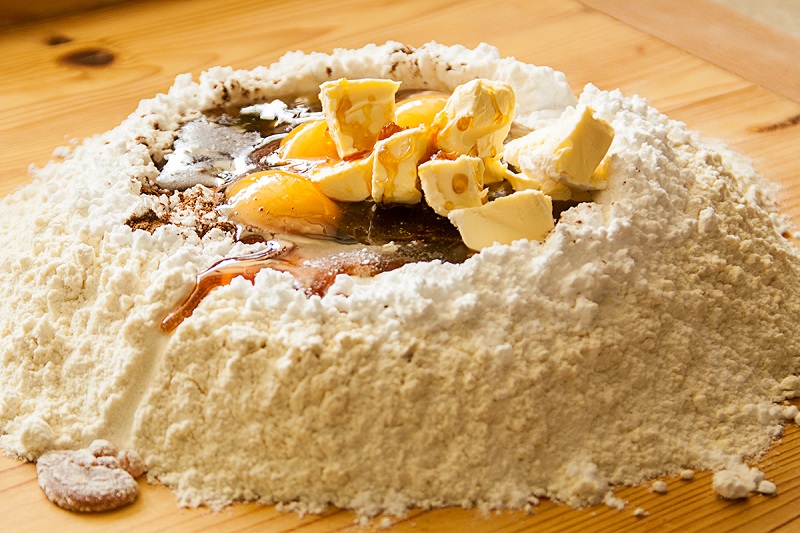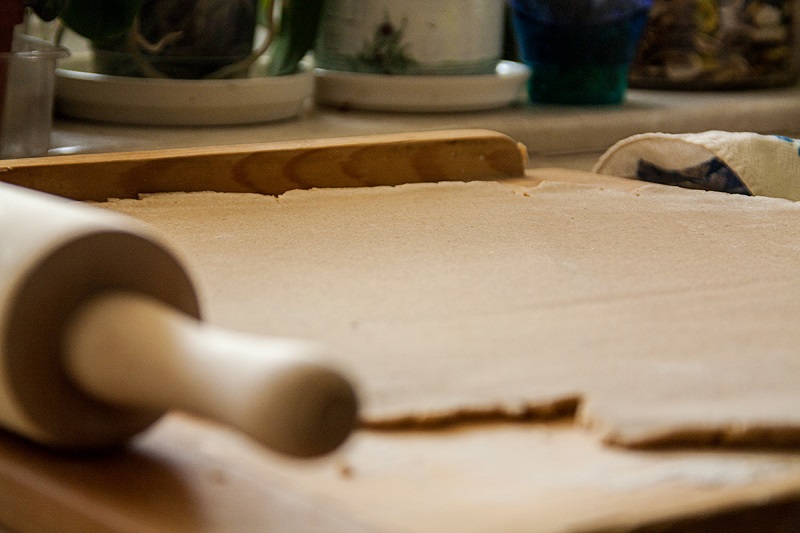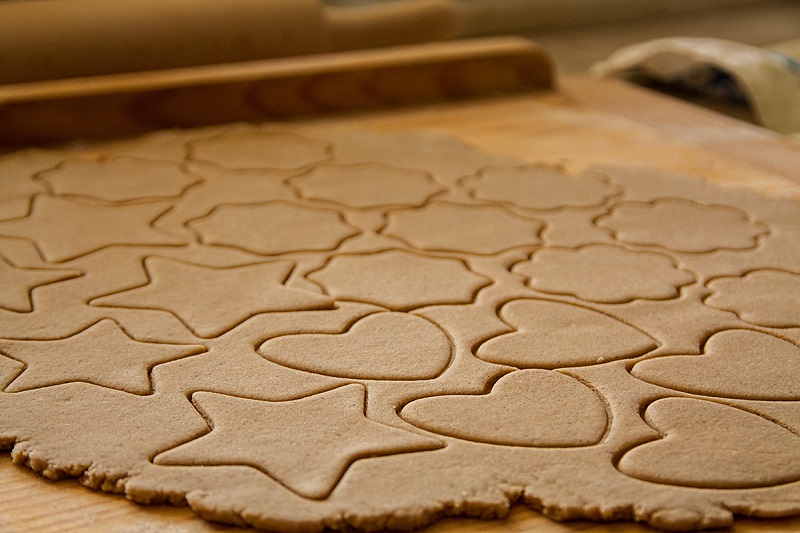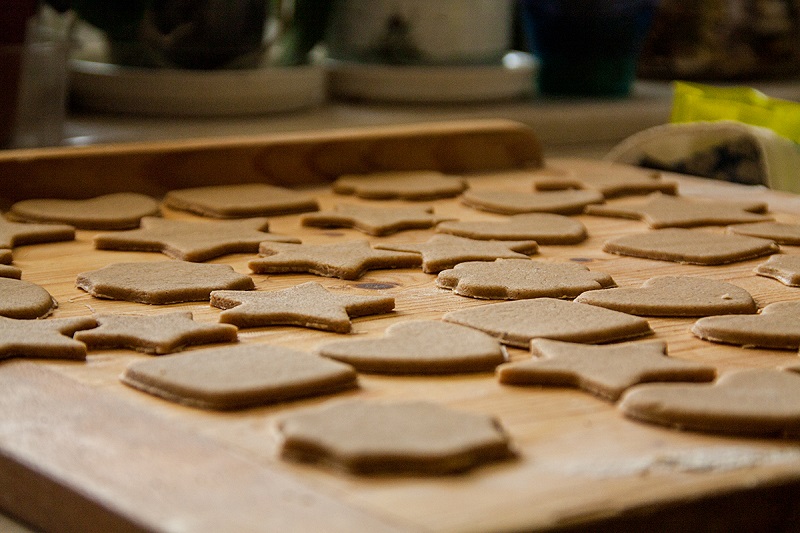 Prep: 45min > Cook: 15min > Ready In: 30min
Ingredients:
500g plain flour
100g caster sugar
3 spoon honey
3 eggs
1 tsp baking soda
50g butter
cinnamon
clove
Directions:
Mix everything together. Wrap the dough in cling film and cool it for 30min in the fridge. Roll it to about 0,5cm and cut the way you like small stars, circles, trees etc. Place on the baking tray and spread a mixed egg over for gloss. You can add almonds, walnuts or icing for decoration. Bake 12-15min on 190°C until golden.
Tips: If you make these prior to Christmas, hide it well in a safe place, otherwise you'll be making it again!
Thank you very much for reading, I hope you liked this recipe and you'll try it. Let me know if you have done some Christmas baking yet, what did you bake and what is your Christmas favorite sweet.
Have a lovely weekend. ♥
♦ ♦ ♦ ♦ ♦ ♦ ♦ ♦ ♦ ♦ ♦ ♦ ♦ ♦
Dobré ráno všetkým a vitajte na mojom blogu. Konečne tu máme Piatok! Čas letí a za dva týždne sú tu Vianoce, je to vidieť aj hlavne na Instagrame a Facebooku, že je čas pečenia dobrôt. Dievčatá pečú Viančné dobroty. No nie je to milé, úplne ste ma inšpirovali. Milujem Vianoce a pečenie. Každý rok robím tie isté medovníky , len mením recepty.  Je to taká Slovenská klasika. Nikdy nerobím presný postup, buď niečo pridám, alebo nedám vôbec. Vždy znížim cukor aspoň na polovicu, takže kto máte radi sladšie, kľudne si pridajte. Tento recept mám od mamy, ktorá ho má kamošky a tá kamoška zas od ďalšej kamošky a….:) Enjoy.
Príprava: 45min > Pečenie: 15min > Hotové: 30min
Suroviny:
500g hladká múka
100 práškový cukor
3 sp med
3 vajíčka
1 lyžička sóda bikarbona
50g maslo
škorica
klinčeky, alebo perníkové korenie 2 lyžičky
Návod:
Všetko pekne zamiešajte. Hotové cesto zabaľte do fólie a zachlaďte na 30min. Cesto vyvaľkajte cca do 0,05cm hrúby a formičkamy vykrajujte. Vykrojené medovníky dajte na potretý plech a potrite povrch rozmixovaným vajíčkom, aby sa pekne leskli. Môžete použiť mandle, alebo vlašské oriešky na ozdobenie. Pečte 12-15min na 190°C dozlatova.
Tip: If you make these prior to Christmas, hide it well in a safe place, otherwise you'll be making it again! Pokiaľ ich robíte predčasne, tak ich radšej dobre schovajte, aby Vám vydržali.
Ďakujem pekne za prečítanie, dúfam, že sa Vám tento recept páčil a vyskúšate ho. Dajte mi vedieť, či ste už niečo piekli a aké sú Vaše obľúbené Vianočné cukrovinky.
Prajem Vám krásny víkend.  ♥