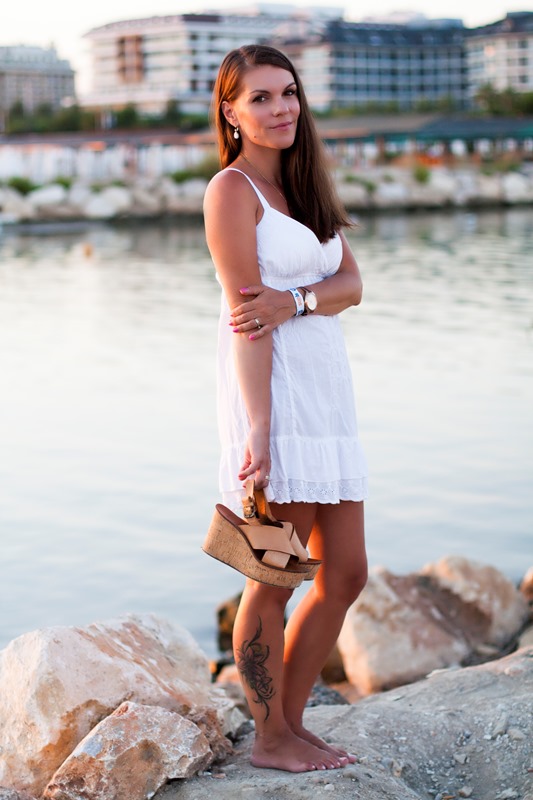 Dobré ráno a vitajte na blogu. Ja Vás zdravím zo slnečného Turecka, dúfam, že máte pohodový deň. Dnes je na blogu môj včerajší outfit z prechádzky po pláži. Je tu nádhere a my si to veľmi užívame. Tak budem dnes aj stručnejšia, pretože ma chlapci už čakajú na plaži. Dnes je tu ďaľší krásny deň, ktorý môžem stráviť s rodinou.

Mám na sebe biele mini šaty s vyšívkou a volánikom, ktoré som si kúpila minulý rok v zľavách a stáli asi 5 Eur. 😀 No nekúp to. 🙂 Milujem bielu farbu, reprezentuje nehu, čistotu a lásku. Už mám celkom decentné opálenie a tak šaty pekne vyniknú. K tomu telové topánky na platforme, ktoré som mala aj tak dole, pretože sa rada prechádzam na pláži bosá. Západ slnka sme si užili, bola to naozaj nádhera.
Šaty: F&F (podobné tu)
Topánky: Mango (podobné tu)
Šperky
Fotky: Jefferson Kenji
Ďakujem pekne za prečítanie, dúfam, že sa Vám tento outfit páčil. Keď tak mi dajte vedieť dolu do komentu, či máte radi bielu. Všetkým škôlkárom a školákom, prajem uspešné vykročenie do školského roku. Maminy si určite trošku vydýchnu po prázdninách. 🙂 Majte sa krásne. ♥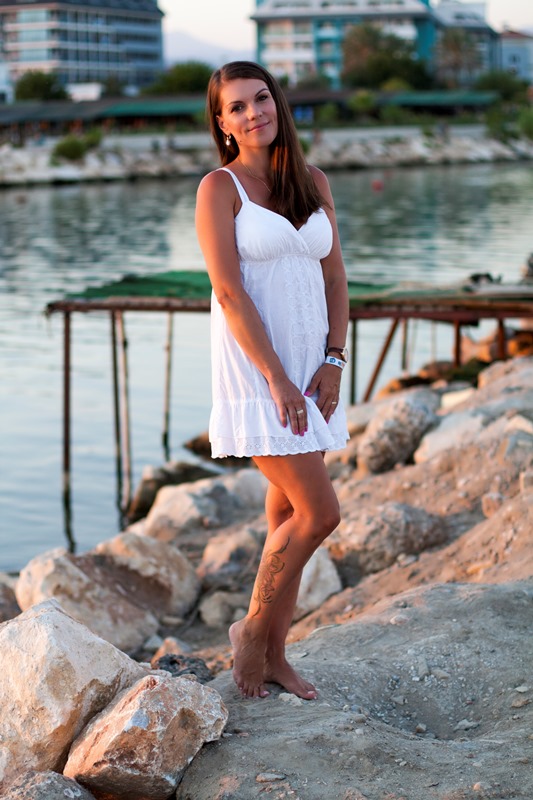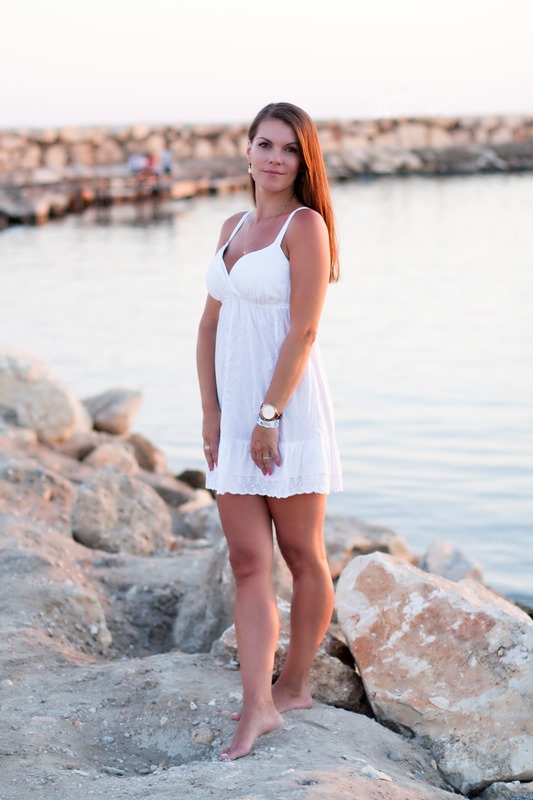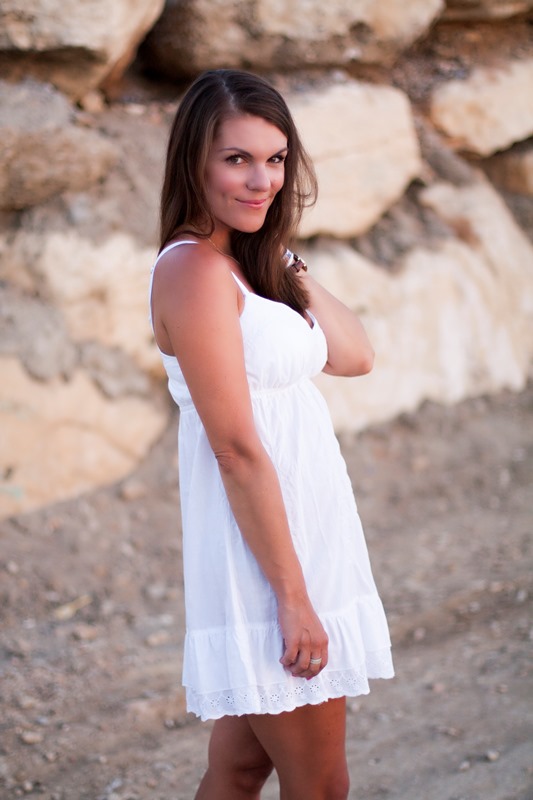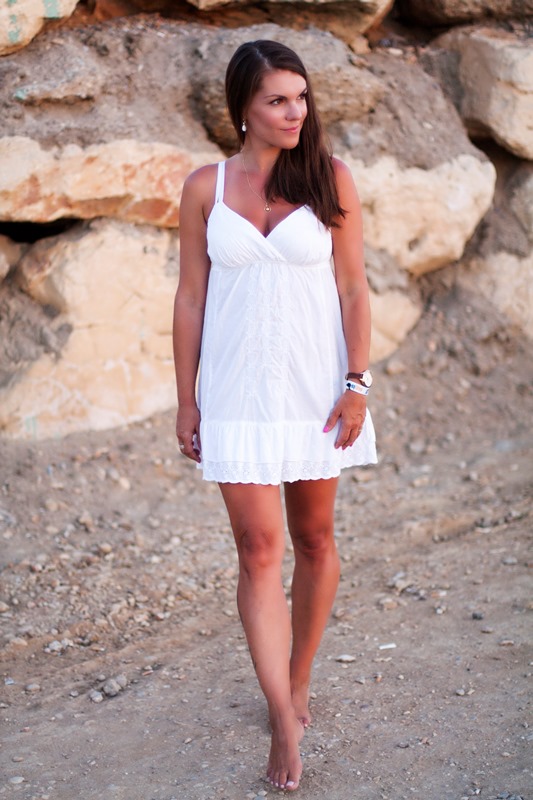 ♦ ♦ ♦ ♦ ♦ ♦ ♦ ♦ ♦ ♦ ♦ ♦ ♦ ♦ ♦
Good morning and welcome to my blog. I hope you are having a wonderful day. I sending greetings from sunny Turkey. I will keep it short this time because my boys are already waiting for me on the beach. Today is another beautiful day I can spend with my family.
This outfit is from yesterday's walk on the beach. We watched sunset and it was absolutely amazing. We are enjoying very much. I wear simple mini white dress with ruffle which I bought last year from sales. It cost 5 Euros. Not bad, right? 😀 I love white color it represents peace, purity and love. I already have a decent tan to wear it. 🙂 I paired with nude wedges, which I took off as I enjoy walking barefoot.
Dress: F&F (similar here)
Shoes: Mango (similar here)
Photos by: Jefferson Kenji
I hope you liked this outfit, let me know the the comment section down below. I wish all kids a successful first day at school or nursery. Finally moms can relax a little bit now. 😀 Have a wonderful day. ♥